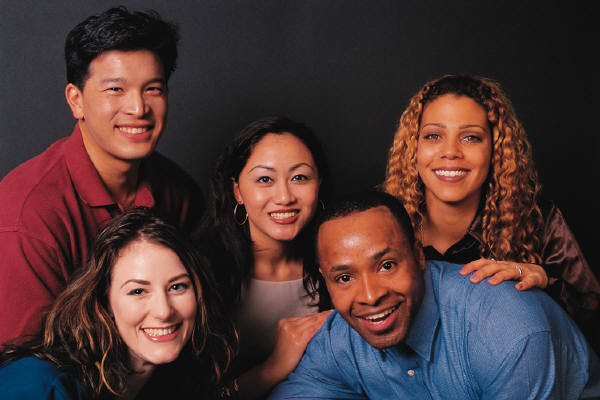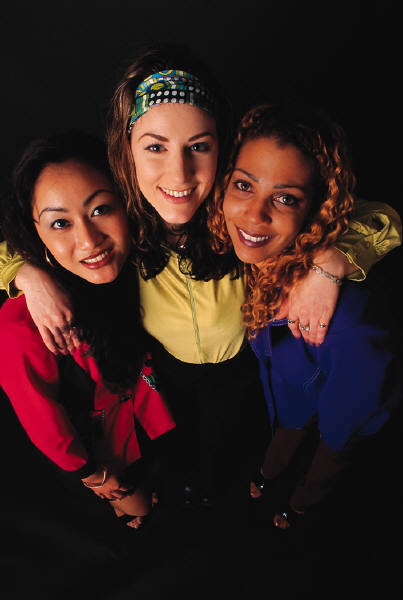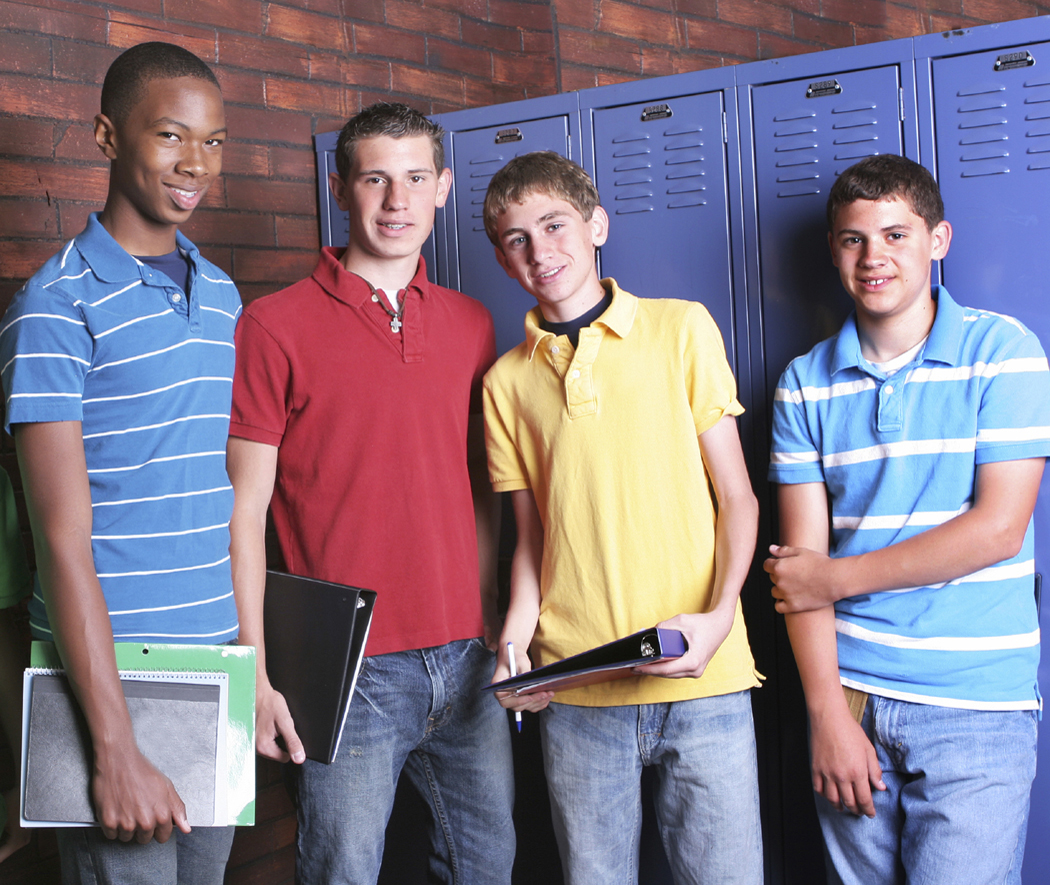 Project 316
Project 316 at Faith Baptist Church is for children in 6th - 12th Grade.
Our Mission Statement
Go and tell others what Christ has done for us.
Our Verse
John 3:16 - "For God so loved the world that He gave His only begotten Son, that whoever believes in Him should not perish but have everlasting life.."
When Does Project 316 Meet?
Project 316 is staffed with volunteers and typically meets during the Wednesday Evening Worship Service.