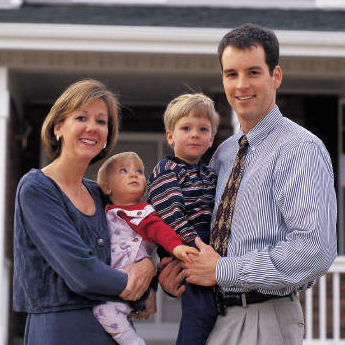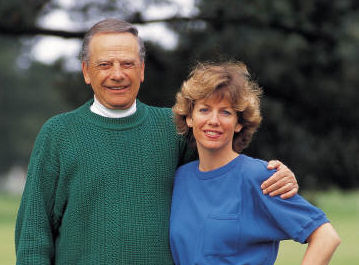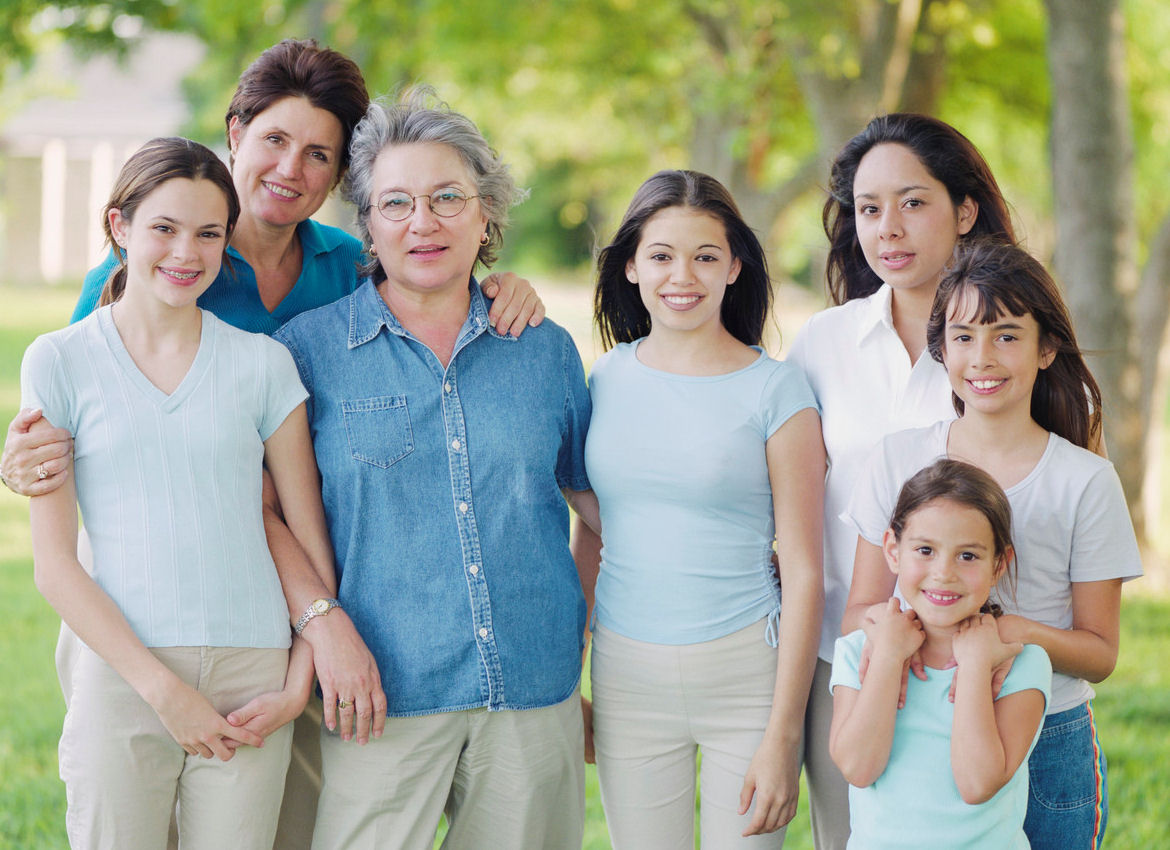 Sunday School
Sunday School is a place where you can share your life with other individuals or couples, that are in the same general stage of life as you.
What is Main Purpose of Sunday School?
Sunday School is:
designed to try to minister to you and your family in the best manner possible
about reaching people with the good news of Jesus Christ
about teaching the truths of God's word and its application to you as an individual
about caring
Who's Invited to Sunday School?
There is a Sunday School class for everyone, from Newborn - Senior Adult.
We have people who would love to have your children in their class, so that you can have the opportunity to attend a class with others of your own age and stage of life. We go to great lengths to ensure that your children are both safe and secure.
When is Sunday School?
Sunday School is staffed by volunteers and meets 9:30 - 10:30 AM on Sunday mornings.
Sunday School Classes
Nursery (birth - 2 years)
Pre-School (3 years - 5 years)
Primary (Kindergarten - 2nd Grade)
Junior (3rd - 5th Grade)
Middle and High School (6th - 12th Grade)
Young Adult
Adult